Program 2023 (2024 in progress)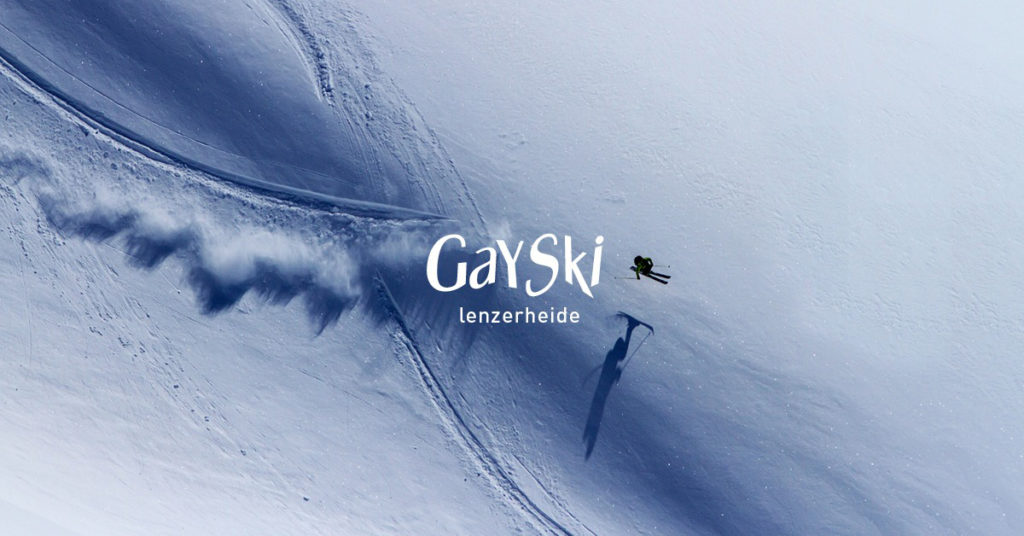 Arrival
Welcome to GaySki – we hope you had a safe and at least somewhat enjoyable journey. Traffic jam and the daily hustle and bustle are now behind you. In front of you are the mountains of the grisons alps! Perhaps the suitcases in your room are already unpacked – Your holiday with GaySki  starts now.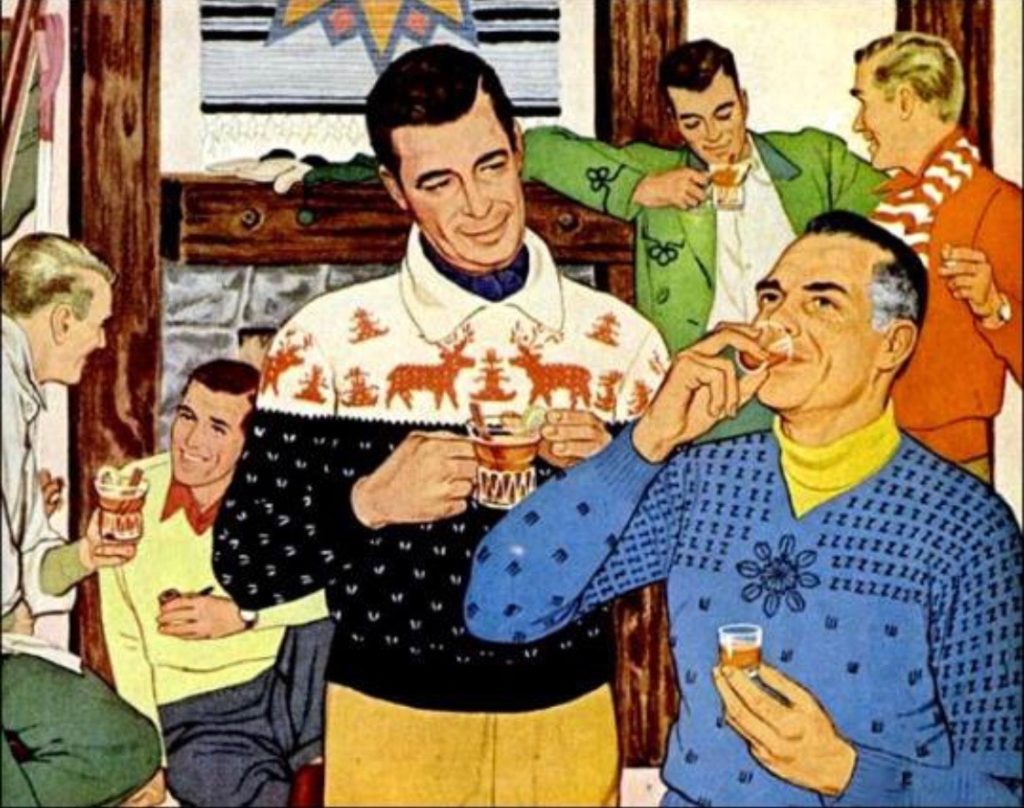 Welcome drinks
The week starts with a welcome drink at the Hotel Schweizerhof. The organisation team and the team of the Hotel are excited to welcome you in the Hotel where we enjoy first drinks and snacks. The participants of the ski week meet for the first time. You receive some important information. You meet friendly new faces and say hello to old friends- a relaxing start of the GaySki week.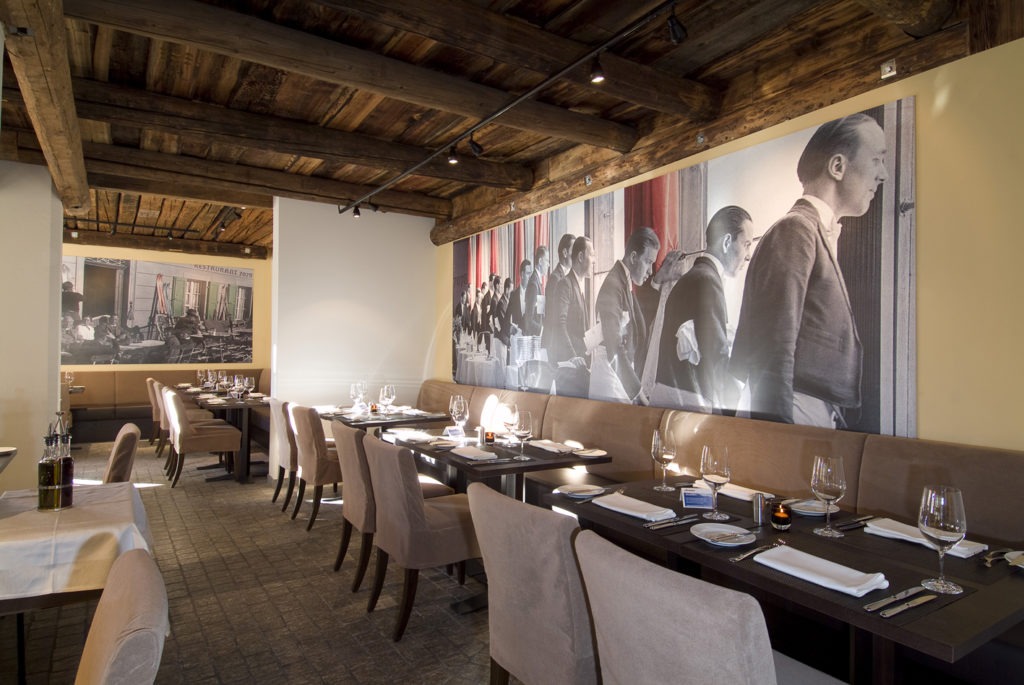 Welcome dinner
For our joint dinners as well as for breakfast, usually the Restaurant 7078 at the Hotel Schweizerhof is reserved for us.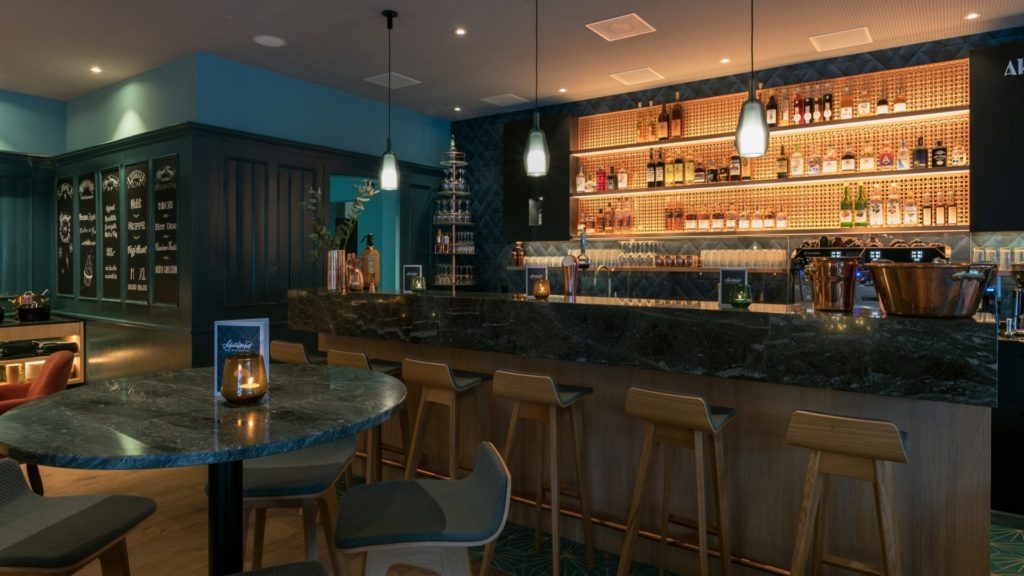 Drinks
let us have some drinks together and look forward to a wonderful ski week in the mountains. Enjoy some good chats and the special atmosphere of our SWISS Gay Ski week.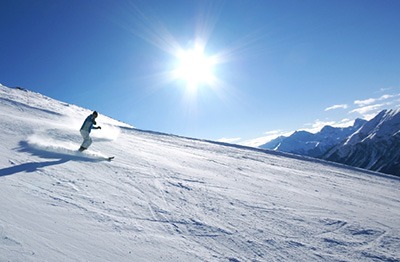 Ski guiding
Today we show you the ski area in small groups. We discover the slopes – how do I get from A to B, when do which areas have the most sun. Which descent is steeper, which is more relaxed, where are the nicest huts and how do I get back to the hotel. We meet at the bus stop in front of the hotel at 10 am and take the RED bus.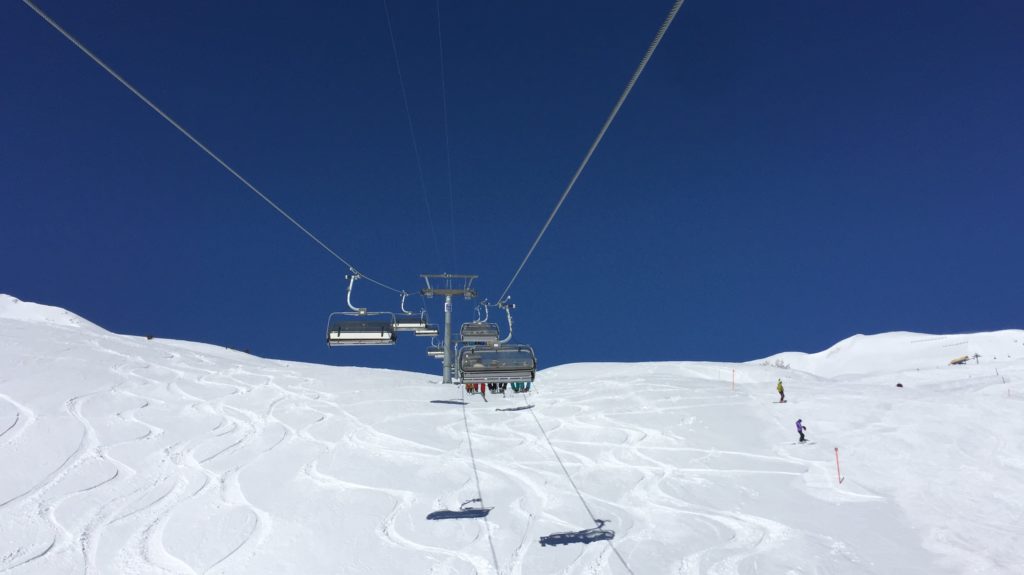 Ski course
Are you a beginner or do you want to become more  comfortable on your skis? We are happy to help you organising a ski instructor for you. Please contact us before arrival.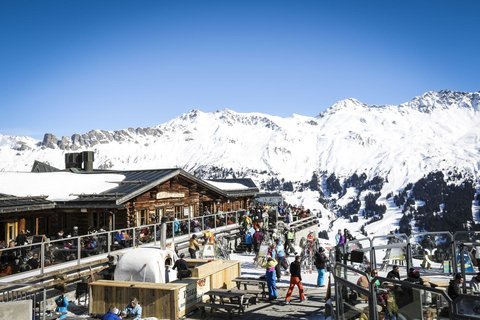 Lunch at Rest. Sartons
In this special time your are free to choose the various culinaric specialities in the mountain huts. If you need some help in choosing your favourite hut for lunch ask the organisations team or the team of the Hotel.
location_on Google Map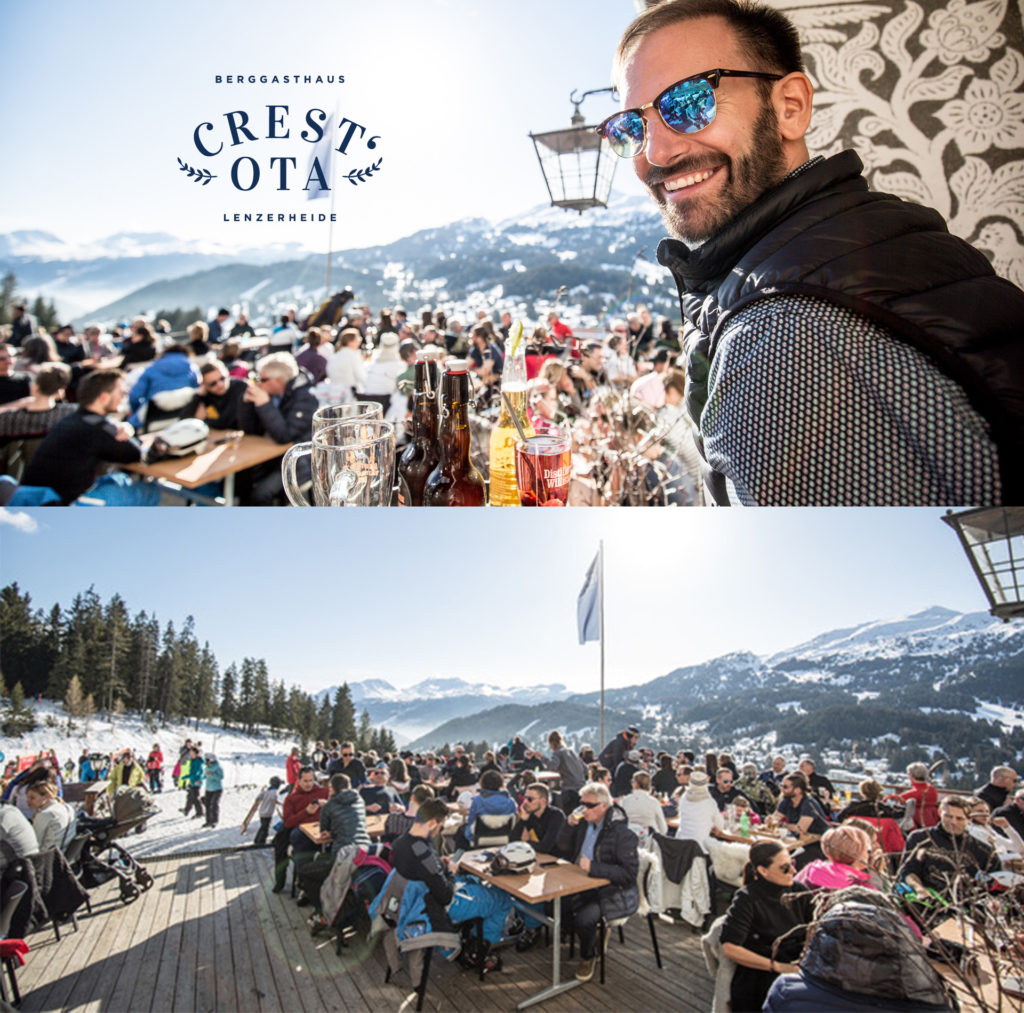 Après-Ski at Crest'Ota
Aprés-Ski at Lenzerheid -ath the one and only Crest'Ota. Replenish and meet your new and old friends after a long day of skiing at our favorite place for a drink. Andrea and Giancarlo are looking forward to welome our group at the Bar where you can enjoy great drinks, good music and catch the last ray of sunlight for the day. If it is too cold outside there is a lovely mountainhut where you get everything from Champaign to Schümli-Pflümli.
location_on Google Map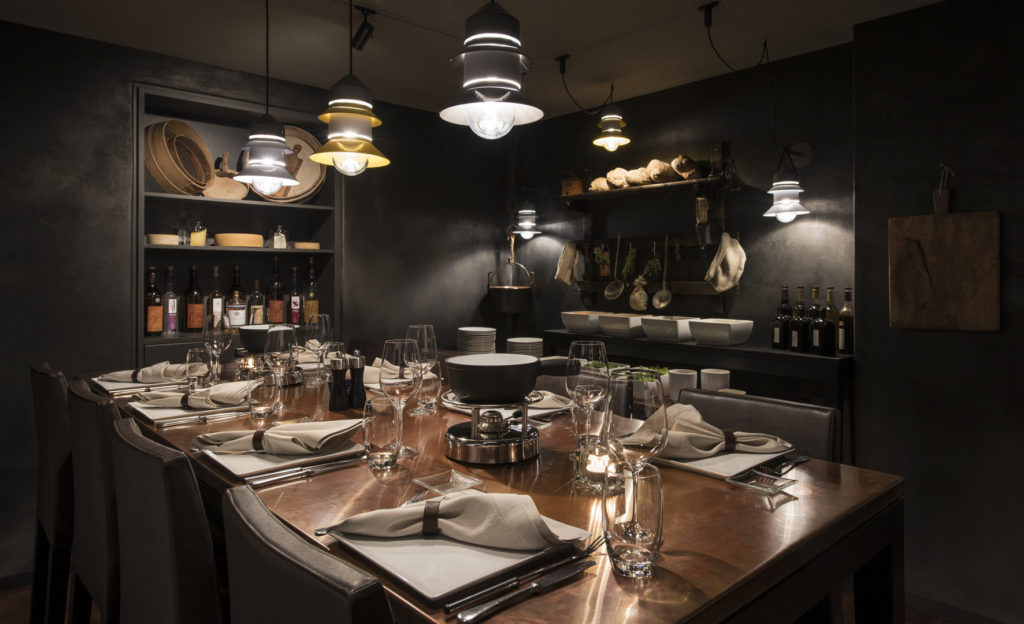 Dinner at Restaurant 7087
Today we are enjoying the dinner a little bit earlier than usual.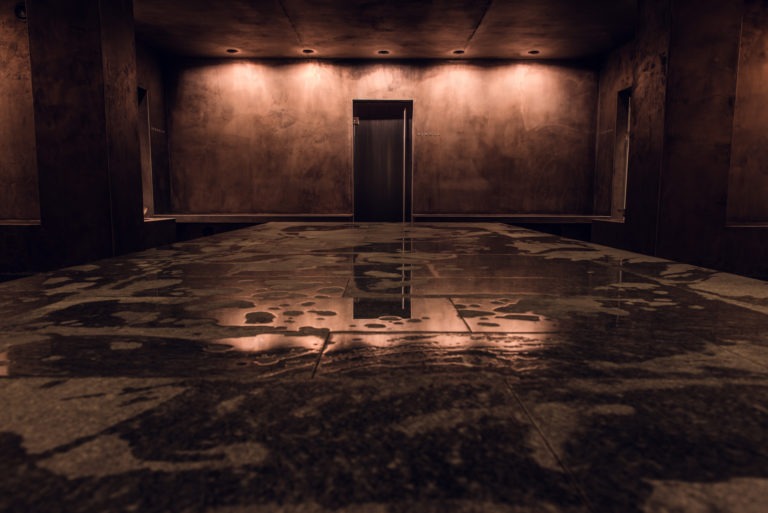 SPA Night
Enjoy the SPA with its Hamam and Saunas exclusively for us.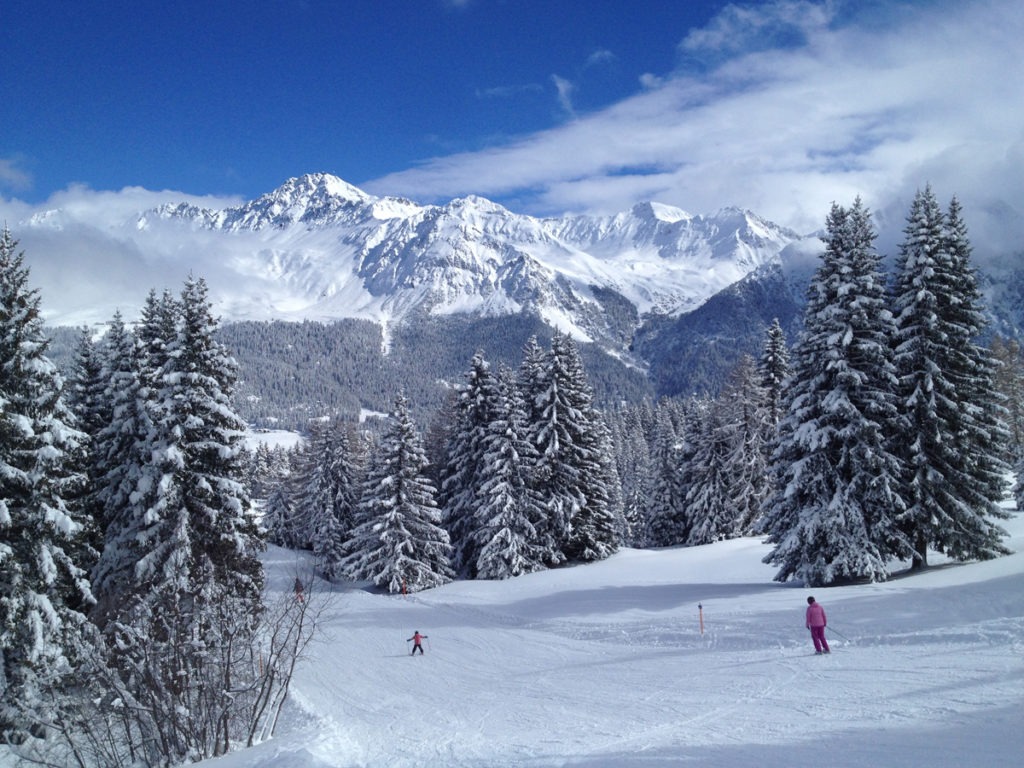 Skiing at Arosa
Another day of Skiing. Do you take it slowly today and missed your group for skiing? We meet at 10am at the blue line bus stop and explore Arosa.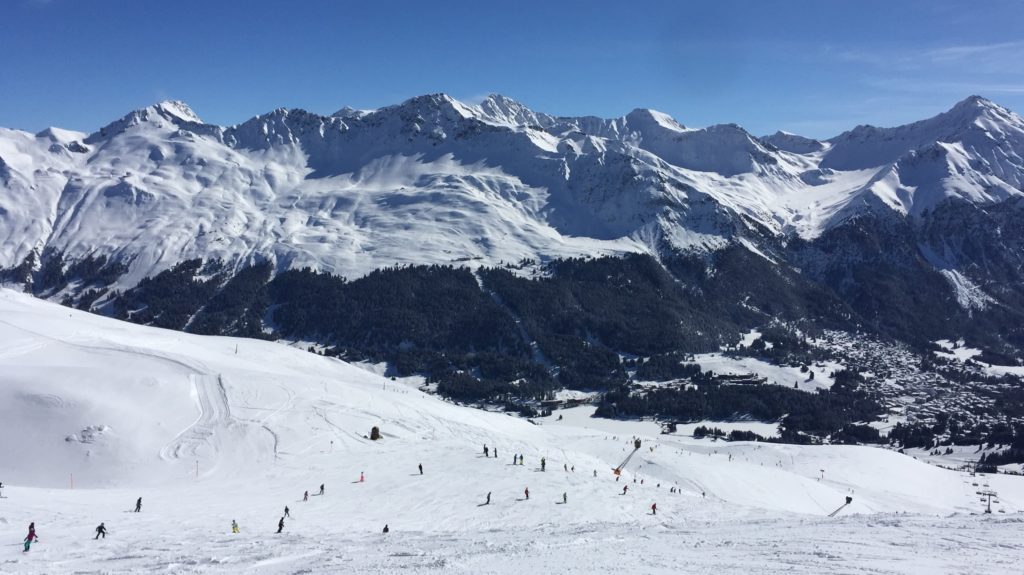 Ski course
If you still have interest in having an instructor we are very happy to organise another ski course for you.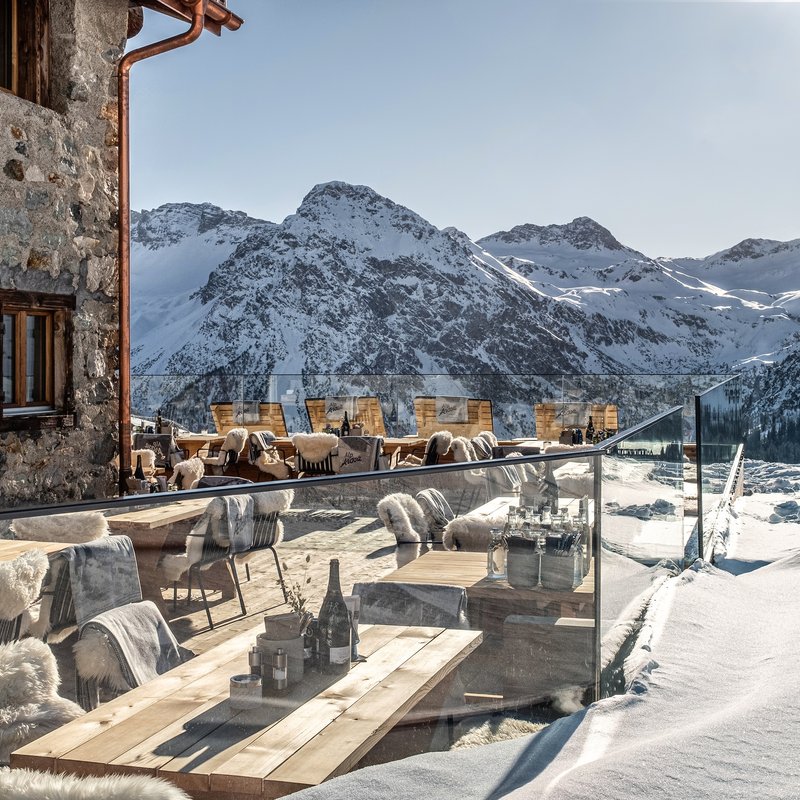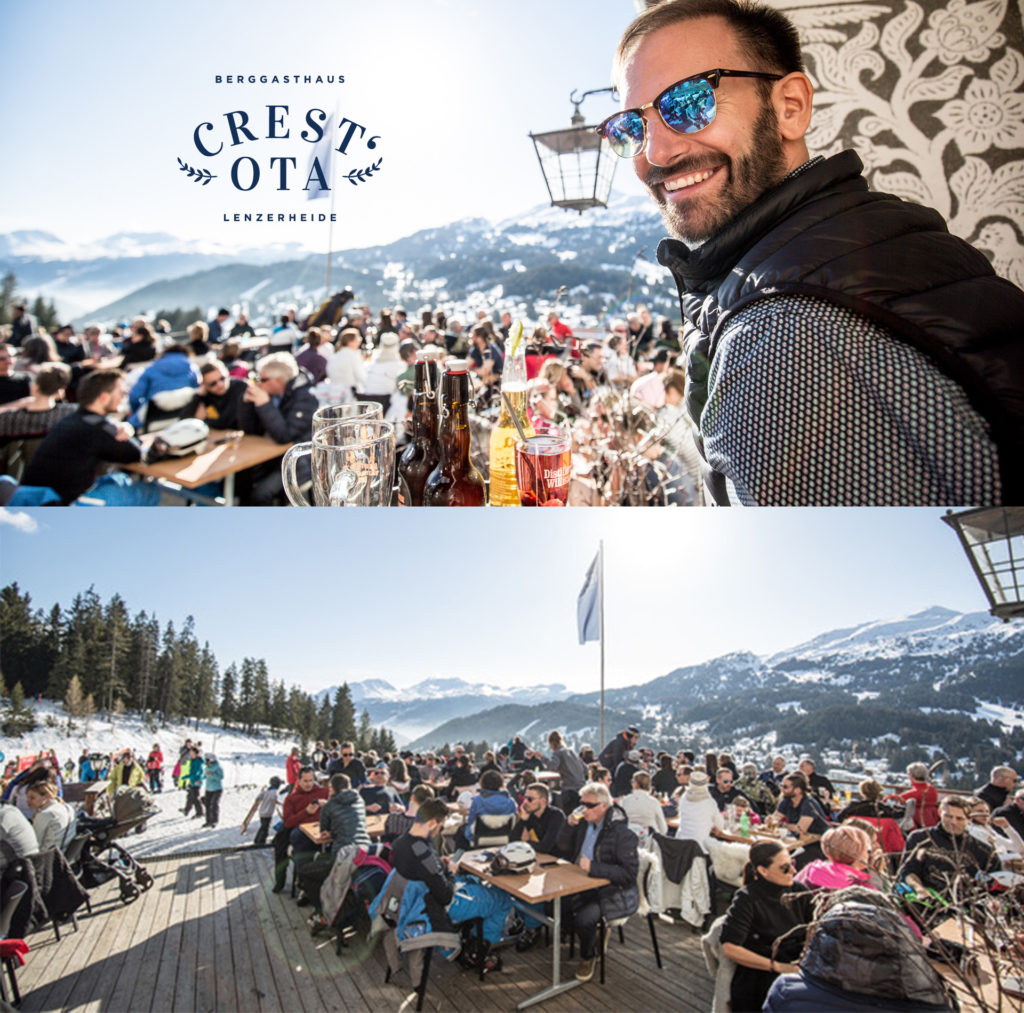 high tea at crest ota
Ready for another drink?  Today we organize some cakes for you before returning to the hotel.
location_on Google Map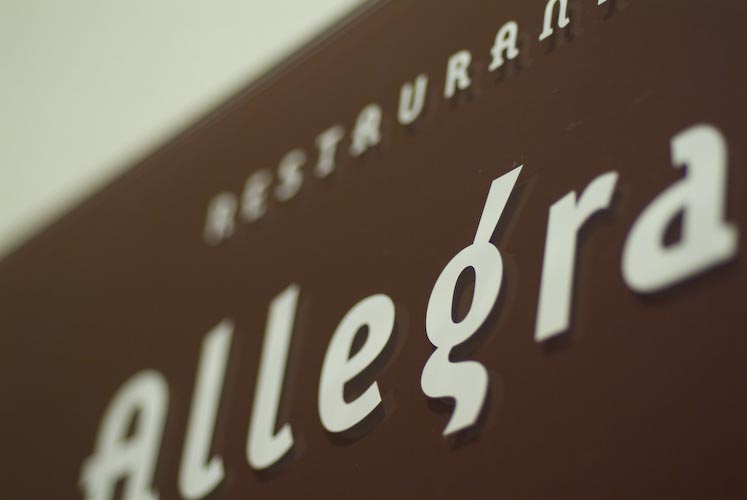 Dinner at 7078
Let us enjoy dinner at Restaurant 7078.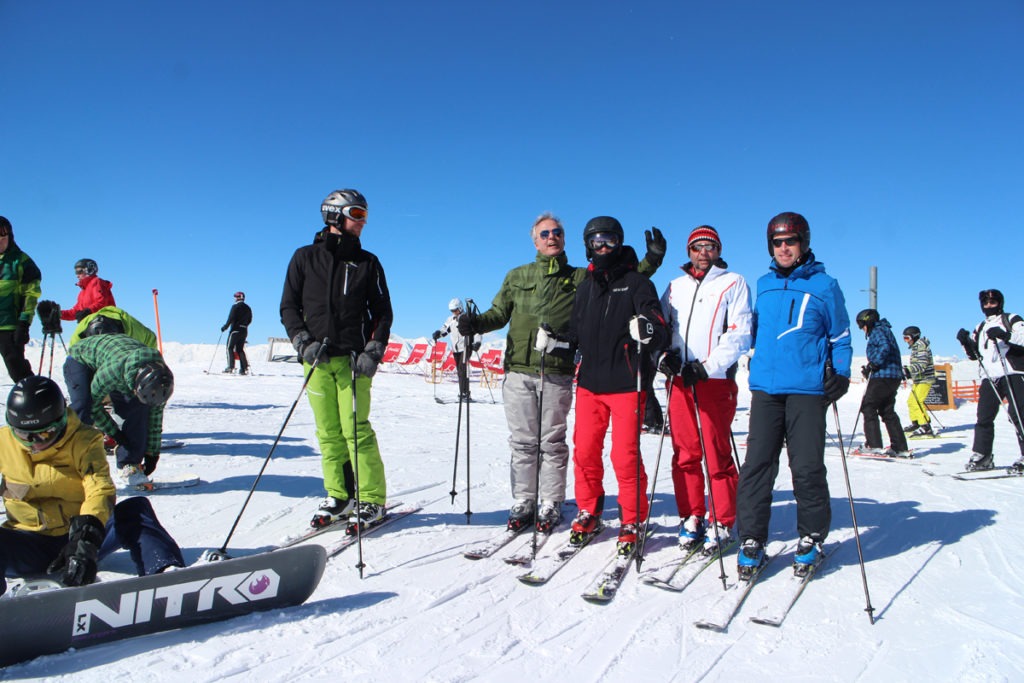 Ski course
Another possibility to strengthen your skills. Take advantage from a special Gayski Lenzerheide rate and enjoy these hours. Please reserve your spot before with us.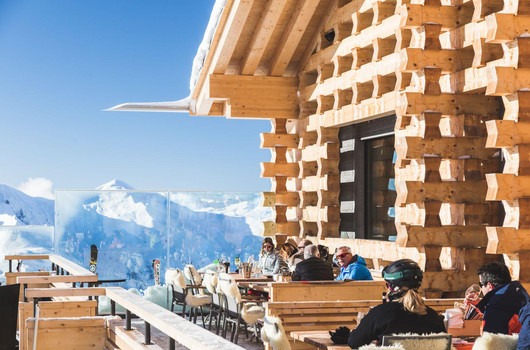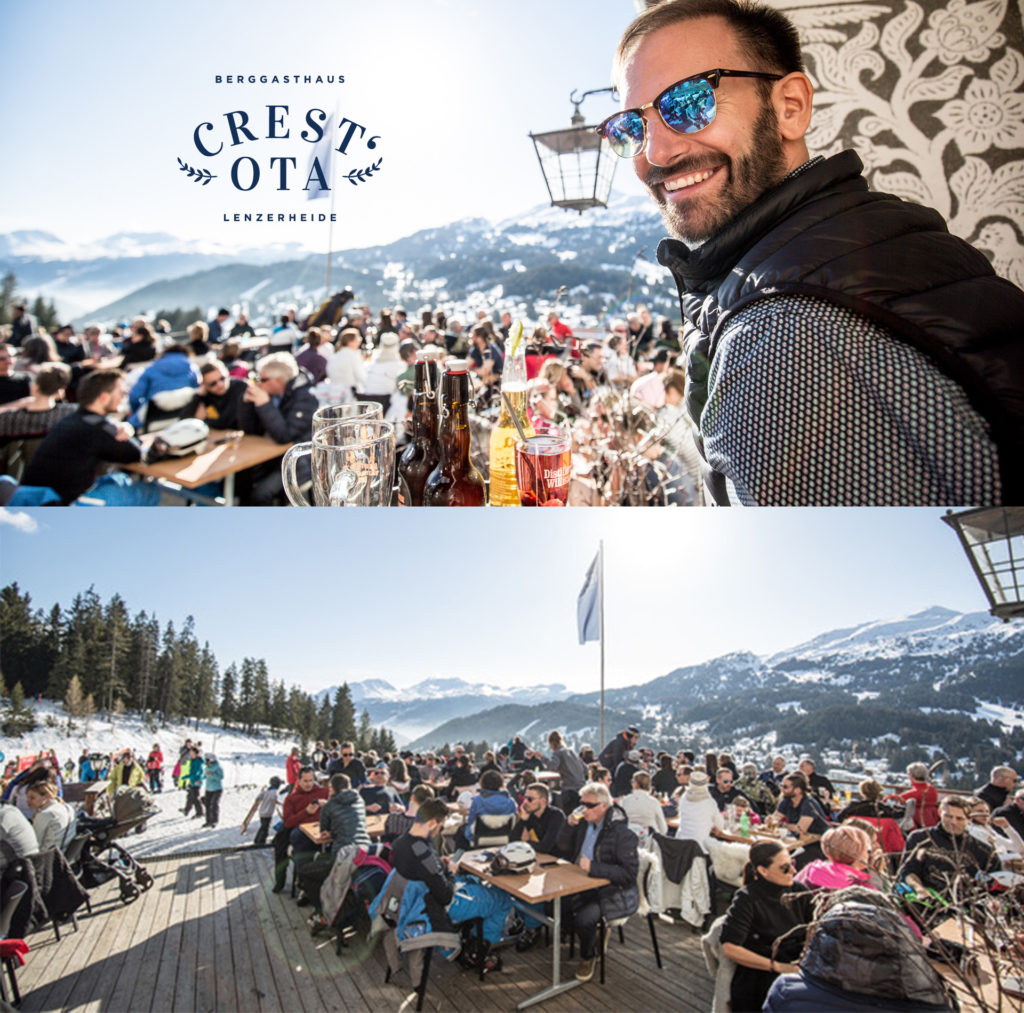 Après-Ski at Crest'Ota
The place to be for an Après-Ski Drink is the Crest'Ota. After some cups we will heading back to the Hotel.
location_on Google Map
Tasting with Jan
We are having a wine tasting before dinner with Jan.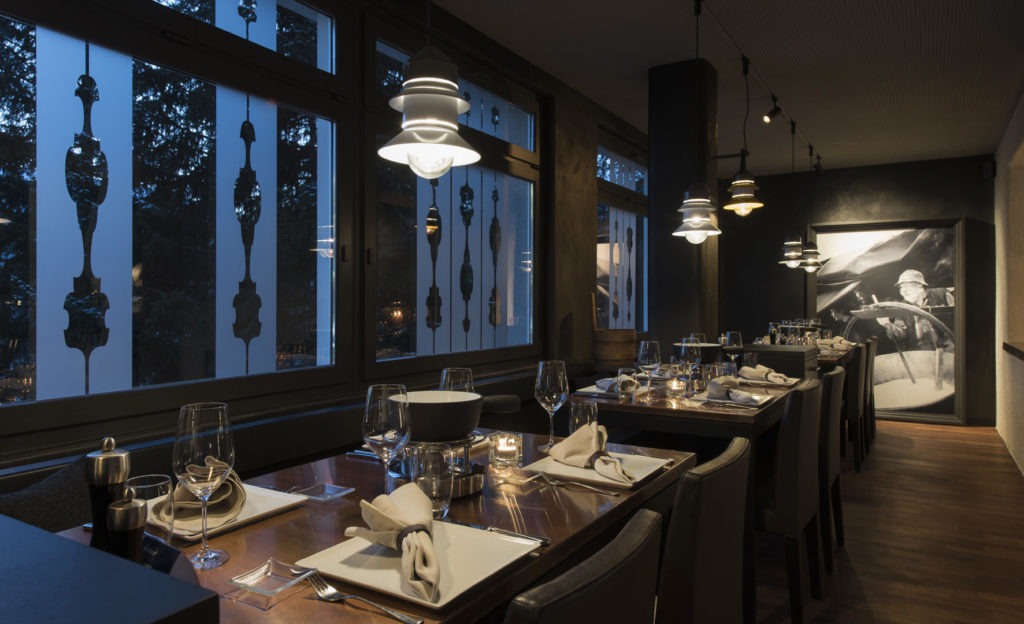 Abendessen Scalottas
Tonight you can optionally book a table at Scalottas.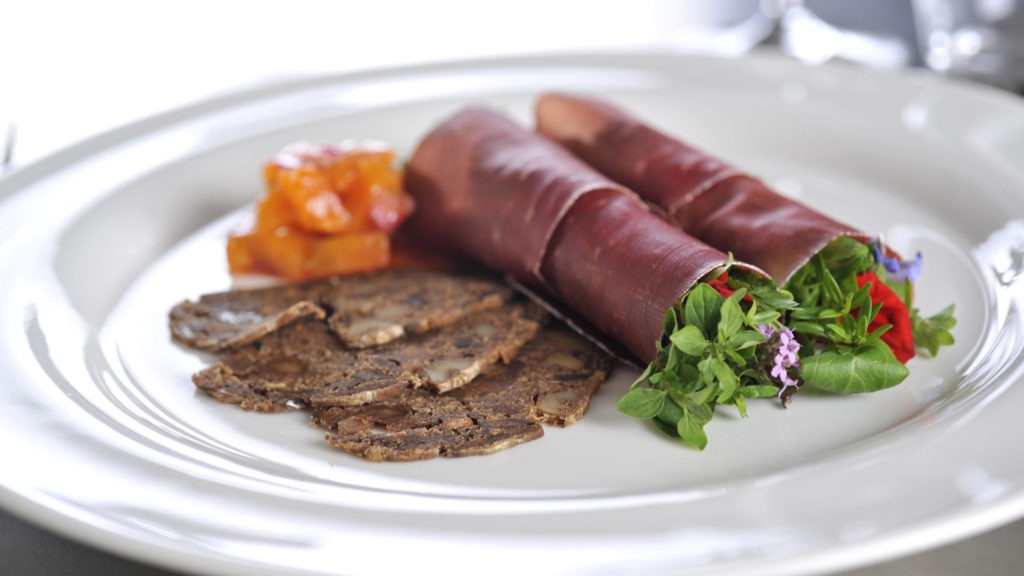 Dinner 7078
We meet at Restaurant 7078. Today we have reserved some spots for the restaurant Scalottas too. Please enjoy an amazing culinaric dinner at that fantastic place!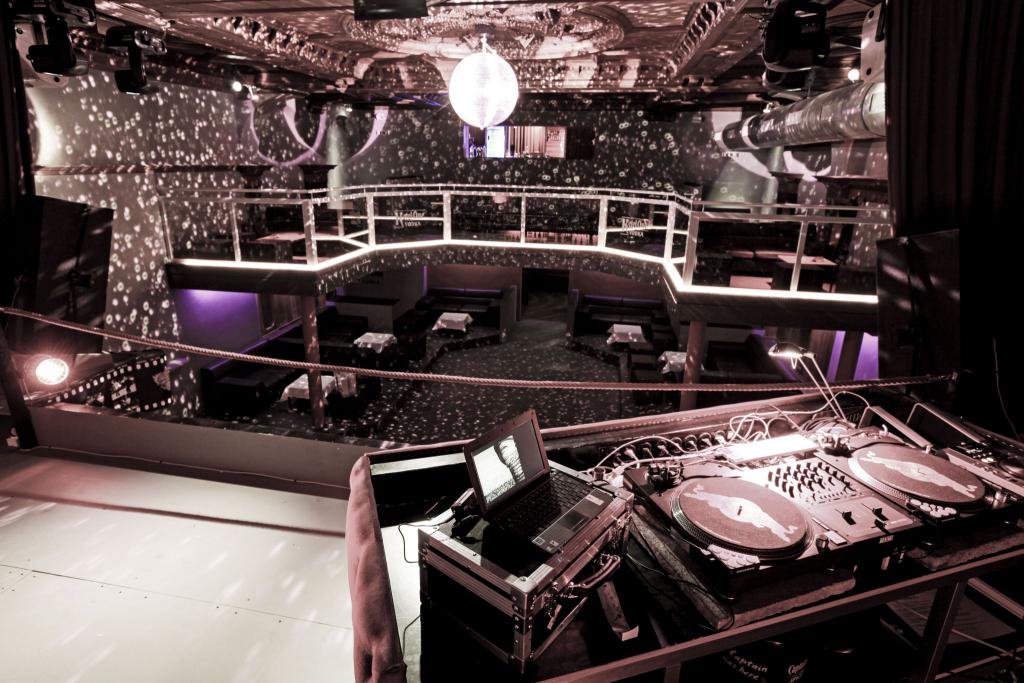 Disco night
Today the cinema club is open and inviting us for a night dancing and having fun.
location_on Google Map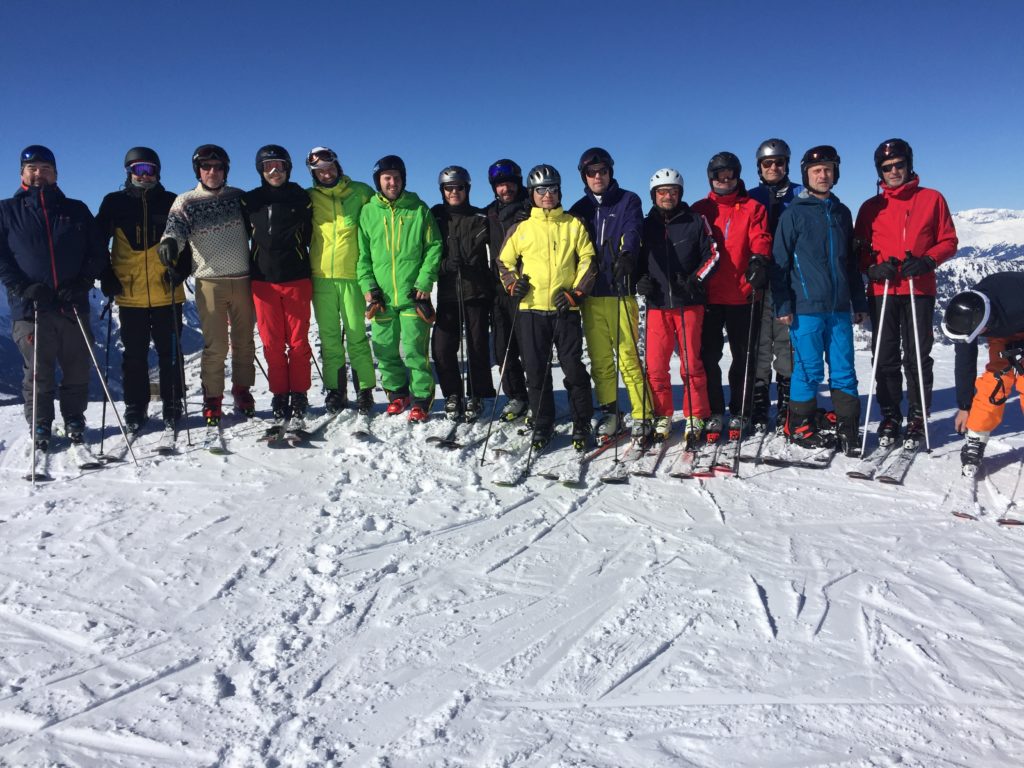 Ski
As every day we are hitting the slopes together. Enjoy a wonderful day in that amazing ski resort.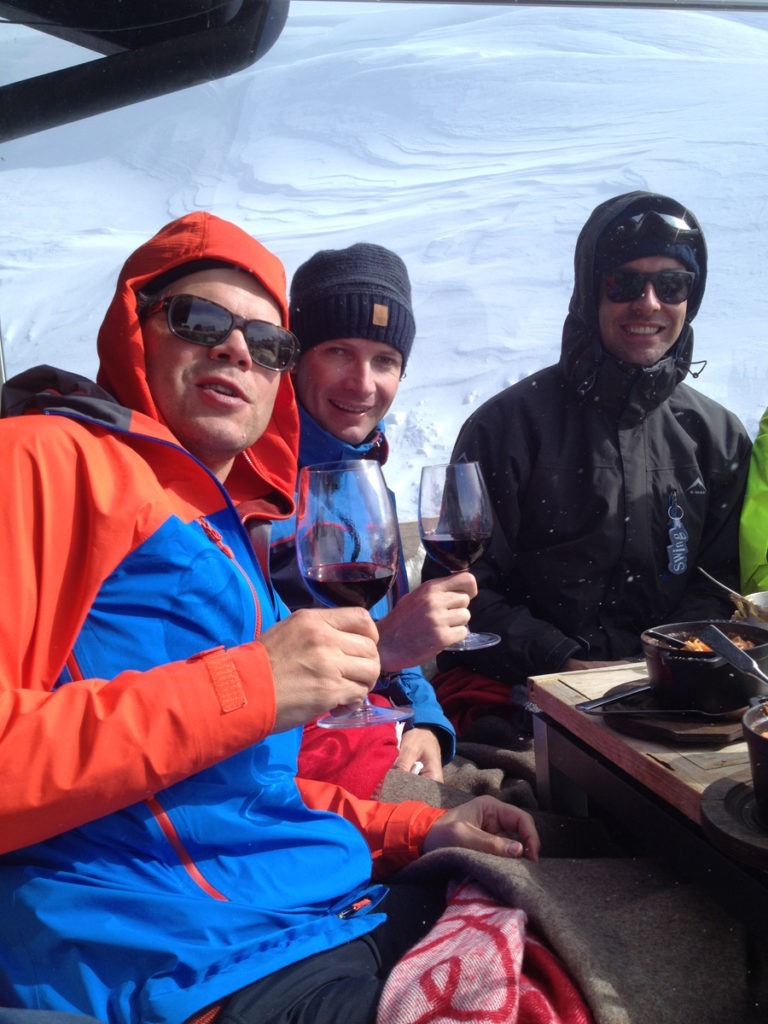 Après-Ski at Crest' ota
Lets have some drinks before we enjoy the Hamam and the Sauna in the Hotel.
location_on Google Map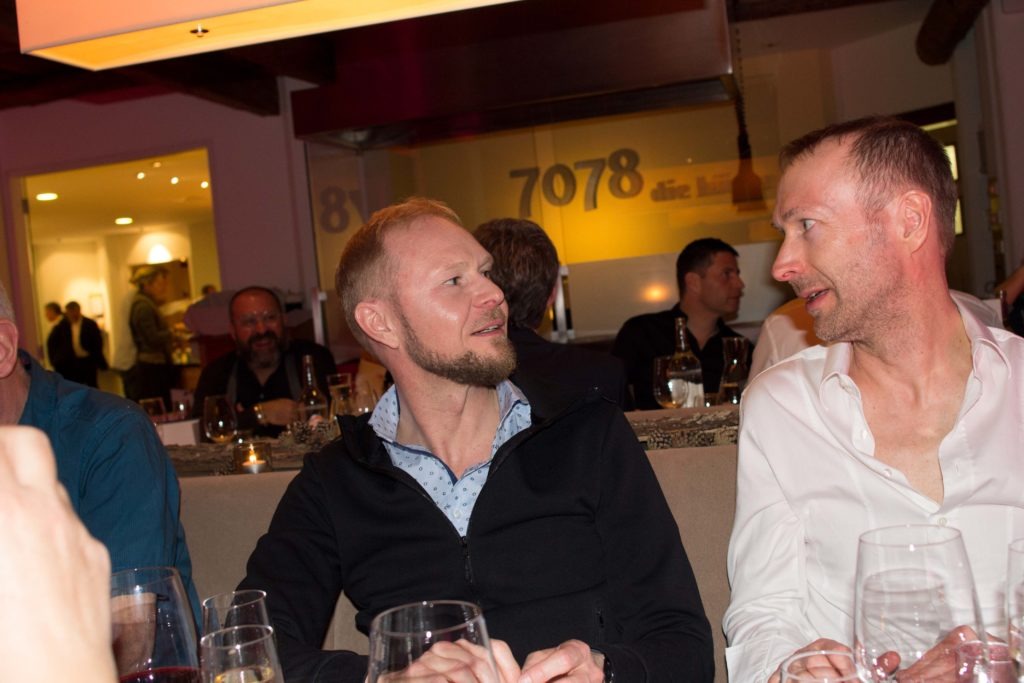 Dinner at 7078 and Scalottas
Let us enjoy another delicious dinner at the Restaurant 7078 or optional reserve a spot at Scalottas tonight.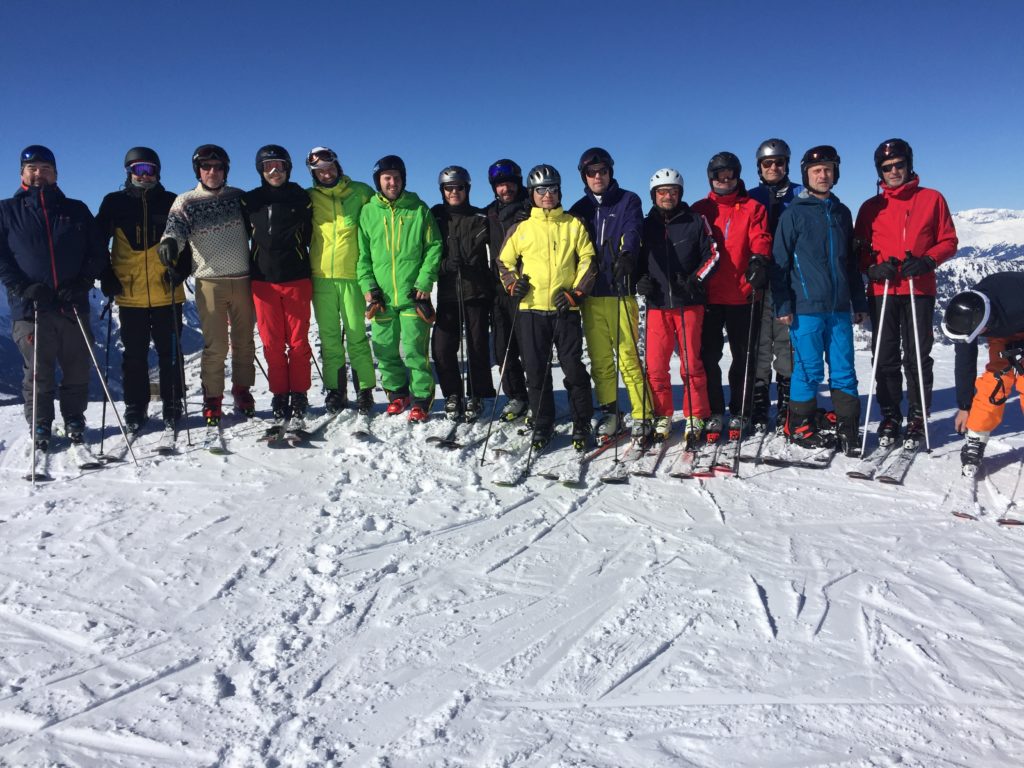 Skirace
Let us enjoy the last day on skis together. Show us your skills and have a drink afterwards.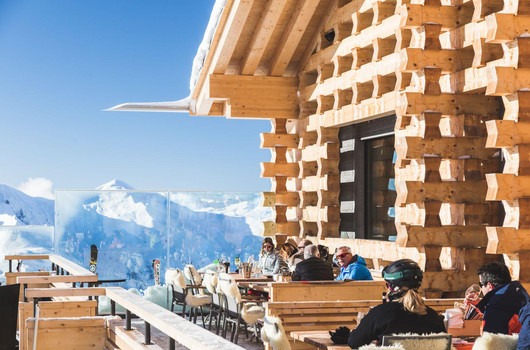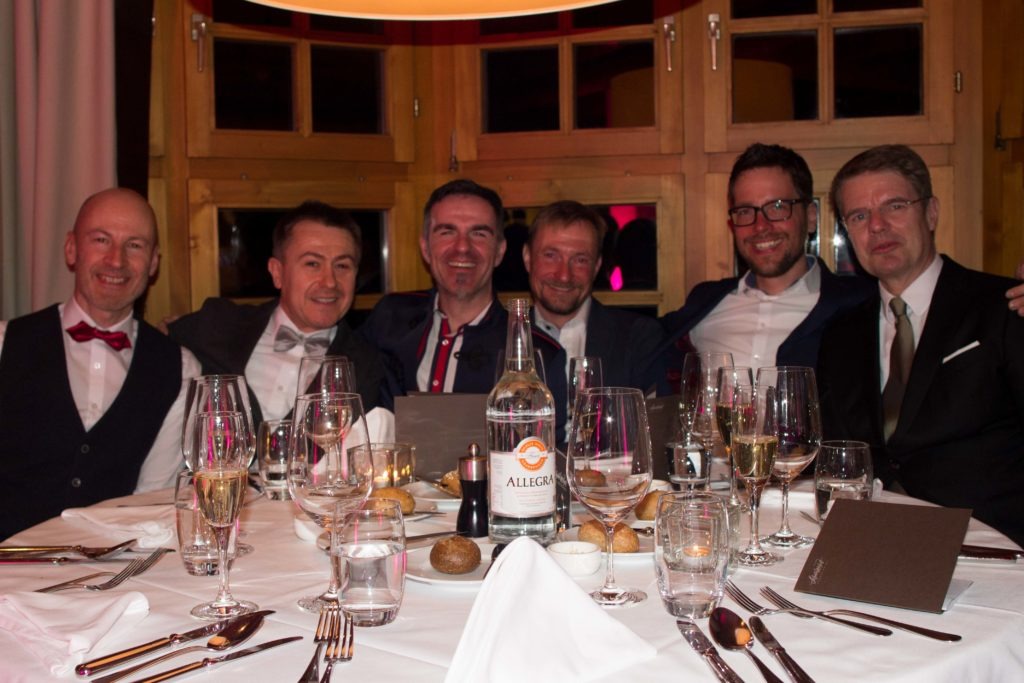 Farewell evening
Let us celebrate the last evening togehter.
We are being a last time pampered by the team of the Hotel Schweizerhof in the restaurant. For this special occasion we are treated with a multiple course Farewell- dinner paired with some delicious local wine.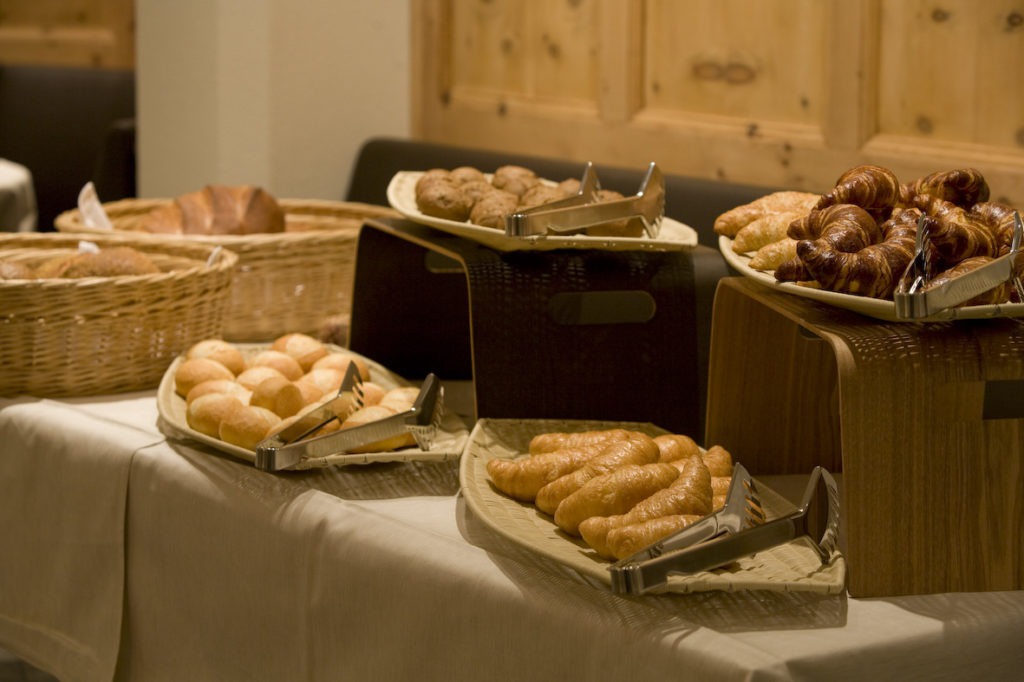 Farewell Breakfast and Departure
One last hearty breakfast together before it is time to go home at Restaurant 7078.  It is time to bid farewell to old and new friends. Here's to seeing each other again at GaySki 2023 in Lenzerheide!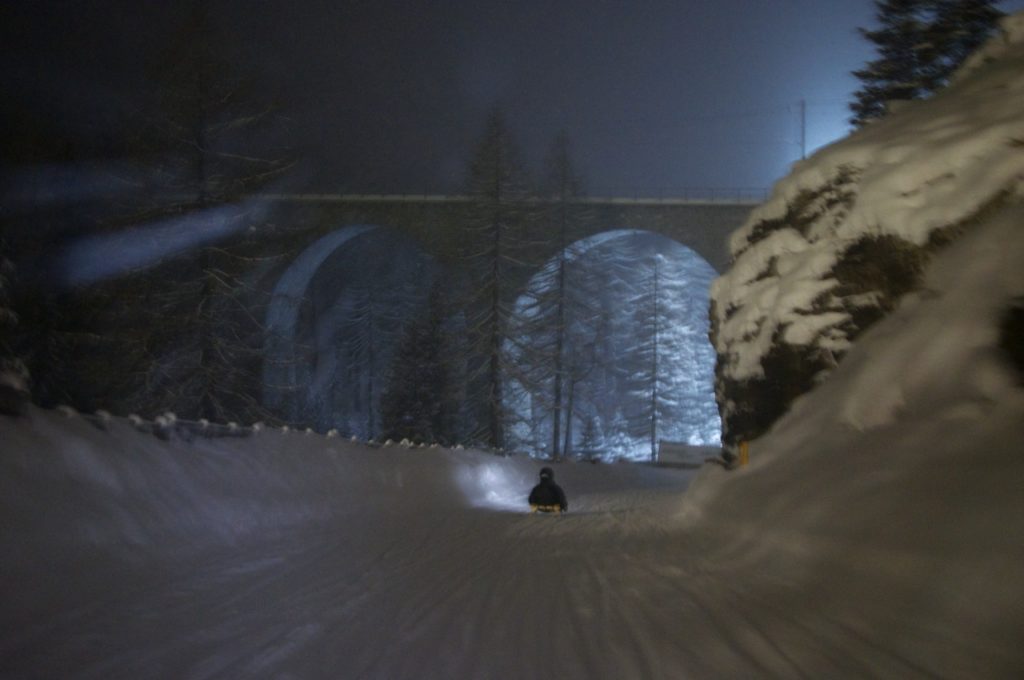 Sledding in Bergün
If Mother Hulda should get active during the week we are very happy to organize a day tirp to Bergün. First, enjoy a short ride with the rhaetian railway on the "Unesco world heritage viaduct". After that we are sledding down the Albula mountain pass. Do not miss that attraction full of adrenalin! Take a break and enjoy the lovely village Bergün with it's famous and special architecture.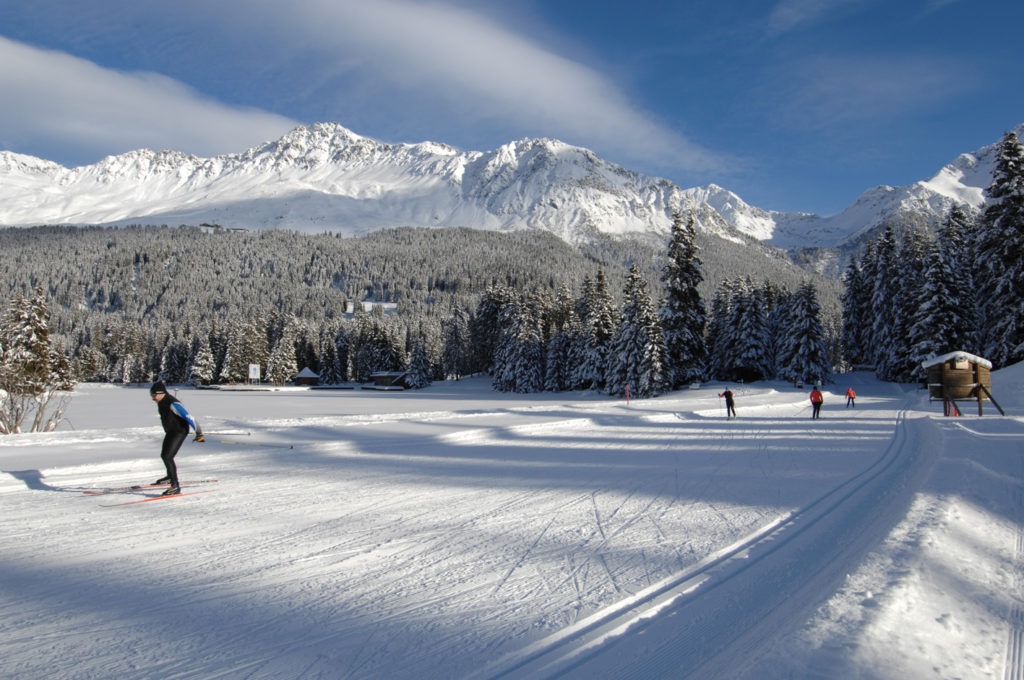 Cross-country skiing/ Cross-country skicourse
Are you interested in making your first slides on cross-country skies? We are happy to organize a course for out group. After that we are trying our best make our first steps on the run to a restaurant where we can enjoy a delicious lunch. Do you prefer to do cross-country skiing at the Gayski Lenzerheide instead of skiing? Lenzerheide is a great spot with various runs. We are more than happy to welcome you at our Gayski week!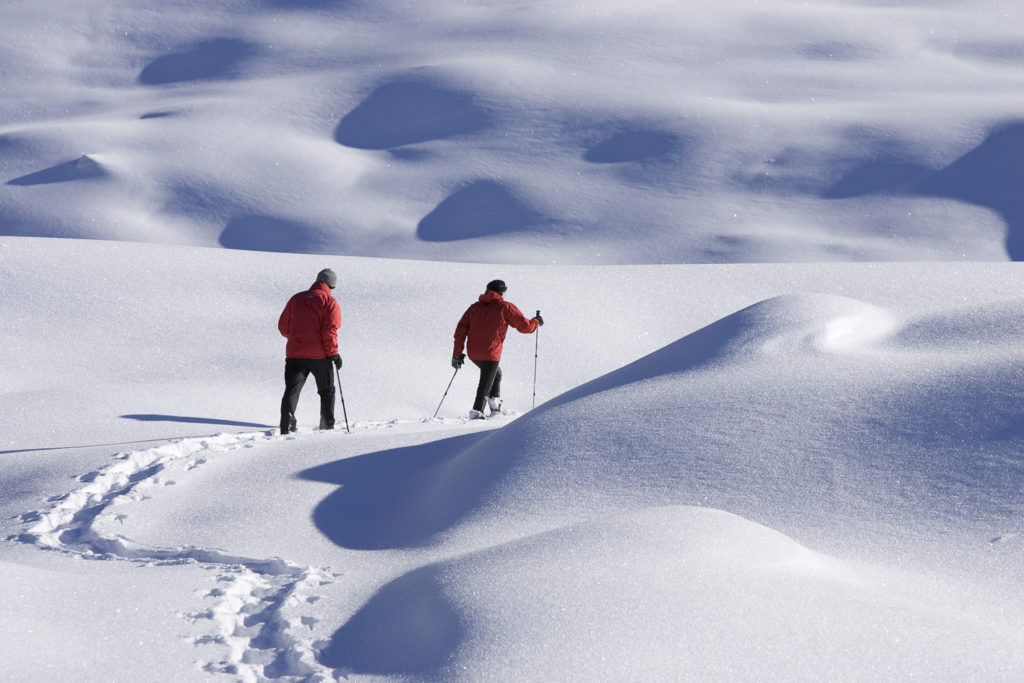 Snowshoeing
At Gayski Lenzerheide it is not necessary to ski. Lenzerheide offers lots of winter hiking trails and snowshoe trails. Join us and enjoy the nature and calm down from your stressful business days. Lots of the mountain huts we meet for lunch are accessible with hiking trails.